Unleaded 88 is a blend of 15% ethanol and 85% gasoline that burns cleaner and has higher octane that's better for your engine, environment, and wallet. It's approved for all cars 2001 and newer and American drivers have already logged more than 75 billion miles on it.
Benefits of Unleaded 88
Better for your Engine
Higher-octane level helps boost horsepower and efficiency
Burns Cleaner
Burns cleaner and reduces toxins, making it more environmentally friendly
Better Value
Provides unrivaled value, saving up to 10 cents per gallon each trip to the pump
What Mechanics Are Saying
Peak Performance
Unleaded 88 provides an octane boost compared to regular 87 octane fuel, which helps modern engines achieve peak performance while reducing costs for the consumer. Modern engines that typically use 87 octane fuel will thrive on Unleaded 88.
More Octane, Less Money
We have seen great success offering Unleaded 88 to our customers. Once they understand that they are getting more octane for less money, they continue to reach for it at the pump again and again. We also take pride in offering Unleaded 88 because it is kinder to the Earth. It burns cleaner and reduces harmful emissions.
Millions of Miles
I recommend Unleaded 88 to my customers because it's a smart fuel choice. It delivers more octane and burns cleaner, both of which benefit their engines. We've been selling it for years and our customers have driven millions of miles on it.
No Brainer
When I opened our Minnoco station four years ago I told my team, 'we have to offer Unleaded 88.' It gives us a leg up on the competition because we can offer our customers a higher-octane fuel for less money. And it's great for drivers too because they get that enhanced performance without paying a premium. It's a no-brainer for anybody who drives or services modern vehicles.
Unleaded 88 is a great choice for all cars model year 2001 and newer (equivalent to nine out of 10 cars on the road today). Under federal law, some small equipment should not be fueled with higher ethanol blends which is why all pumps are clearly labeled. Standard E10 ethanol blends are approved for use in all small equipment engines, including motorcycles, boats, and outdoor power equipment.
Drivers Depend on It
American drivers have logged more than 75 billion miles on UNL88.
Engine Smart
UNL88 burns cleaner and is higher-octane than regular gasoline, so it enhances engine performance.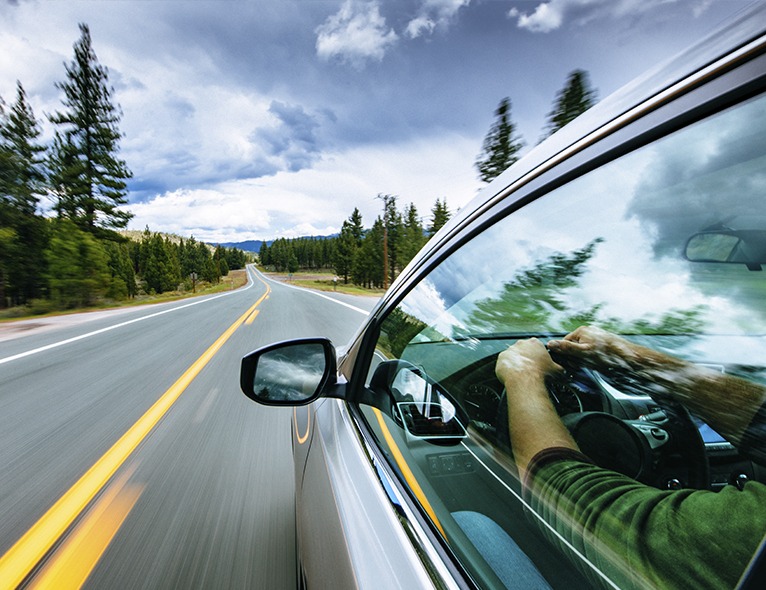 Better for your Wallet
UNL88 saves up to 10 cents per gallon versus conventional gasoline each trip to the pump, providing you with a better value.